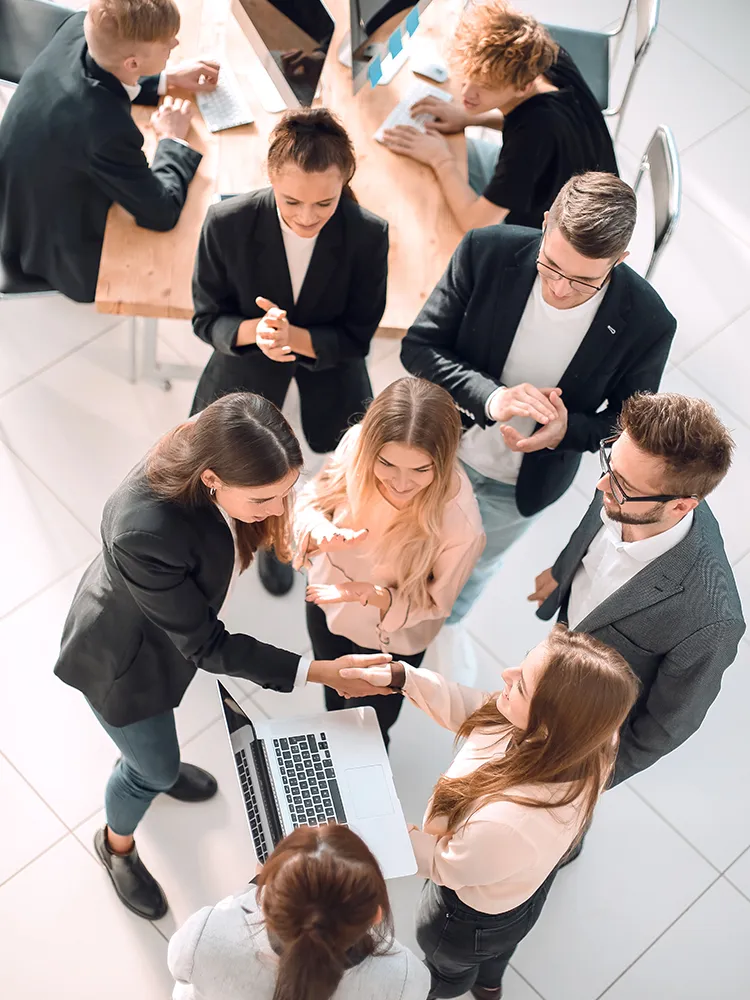 FOLPOL R.Barczyk, J.Cygan sp.j.,operating in the field of packages, besides distribution and services of the offered products, runs also the Research Department observing market trends and matching expectations of the market. If you are meeting our requirements as well we are offering what you are expecting, we ask you for sending the CV and the letter of application to the address: rekrutacja@folpol.pl
REQUIREMENTS:
availability (it is most important!)
driving licence (welcome own car)
at least secondary education
welcome the knowledge of the branch (great advantage)
ability of the teamwork, of communication with people
willingness to the work, which isn't missing at us
WHAT DO WE PROPOSE?
What you expect! And even more!