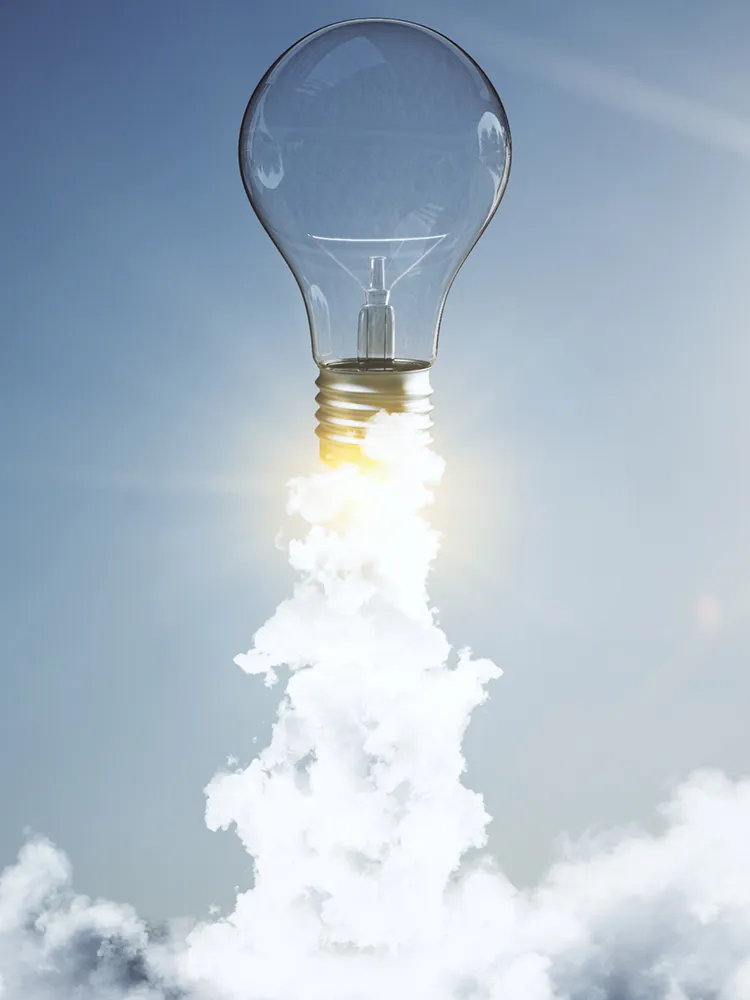 Having a long-term experience in delivering everything, to the efficient course of the process of packing, we consider ourselves specialists in this respect. At one time in our company the following motto was central enquiry: Should we pack you? And its continuation: Determine, what you expect and we will already carry it out!
Today, from a perspective of years, it seems that our motto was a little bit funny, can even childish. However, did it lost certainly on the topicality? Maybe not that much Pack you? and Pack something for you? Would be an more appropriate question, which we are setting our customers today. Because so there is reality, we are able to advise, to deliver everything, what is needed in order to organize the process of packing, in your company.
For years we are cooperating with the most serious producers of packages, machines and devices, with research institutes, we are participating in scientific conferences, in the fair, in Poland and in foreign countries. However, first of all, we have completed many permanent and pleased with our service Customers. We collected this all experience and still we are meaning to carry our current motto out:
"ALWAYS FOR OUR CUSTOMERS ORDER"
Modern technologies of packing are suggesting many solutions, from the very easy to really very complicated. And we are trying to be up to date with the both. Examples? You can of course find them in our offer but you can also read below.
Do you have a small company? Are you packing a few palettes per day? Are you wrapping them up with foil stretch? Are you doing it by hand? We propose you the foil stretch in the version mini. Are you short with the time? Hand-wrapping takes too much time? Should you adapt the tension of the foil to the palette wrapped up? We propose you manual wrapper.
Do you have a bigger firm and preparing goods for the dispatch is taking you too much time? So, perhaps it is worthwhile to automate this process? Perhaps it is worthwhile to consider the possibility of using the wrapping machine from WP series?
Your palettes are untypical size? Aren't the standard wrapping machines able to manage a task? So, maybe the self-propelled machine SFERA-EASY will be the right solution for you?
Are you packing untypical goods on the palettes? Is it necessary to secure them, to protect from adverse weather conditions? And here we are finding a solution too, sheets securing palettes, sheets securing palettescardboard dividers.
Do you have a large firm? The process of packing is fully automated, you are using different machines, you must adapt yourself to norms of layers being applicable in a company, in relation to tension of the foil, time of wrapping the palette up, amount rolled up etc.? Perhaps, do you need one of the most modern wrapping machine, which will be able to meet all your expectations?
Do check, perhaps these machines are fulfilling your expectations? MYTHO. No? Maybe that one? OMEGA. Also no? Contact us, we will select the appropriate machine for you!