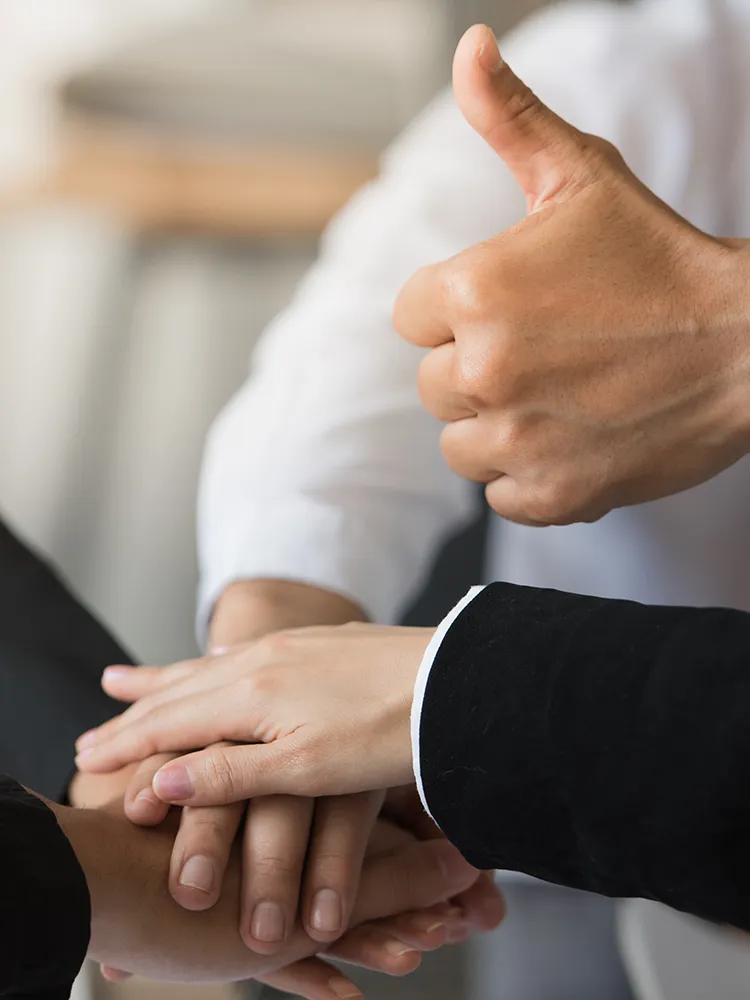 Everything, what we entered on this side, wouldn't be worth a lot, if … it wasn't confirmed by our, satisfied, Customers. Below the list of satisfied Customers and their opinions about our company::
Following opinions, which we have got about our products, are confirming the fact that we are cooperating with research institutes:
Our efforts in the area of Customer service are appreciated by the newspaper "Business Pulse", which admitted us to the club of BUISNESS GAZELLE:
Editorial staff of the Magazine "European Company", for 7 years conducting analyses of the financial standing of enterprises in Poland according to different rates, acknowledged, that our company had developed last year enough dynamically, to grant us the title of BUSINESS CHEETAH 2012 and 2017. 2016 we are obtaining the certificate of the Research Centre of the Customers Opinion – The TRUSTWORTHY COMPANY.
Usually, functioning in the local community, we are trying to participate in the life of citizens and to support local initiatives: