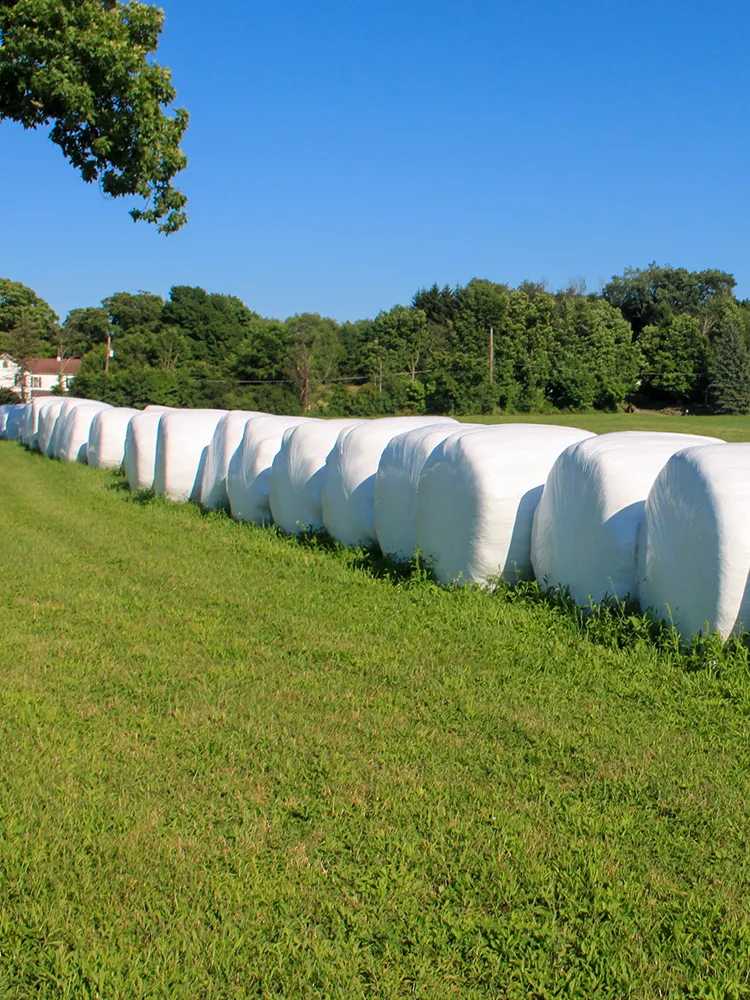 FOLPOL Company since a few years is attaching great significance and is granting the priority works on silage film, cooperating in this respect with research institutes, which test products released by us on the market. In our offer, we have products of Polish as well as foreign producers. Basic products from this category are rolls of the film 500 mm wide, 1800 m long, thicknesses 25 µ and the 750 mm wide, 1500 m long, thicknesses 25 µ. Products supplementing this offer are sacks to ballots (120 l and 150 l), the net and foil for straw.
More information you can find at our other websides:
Caring for our customers from the agricultural industry we will make available the manual, in which it is possible to find everything to the subject of ensilage of fodders in rolls.