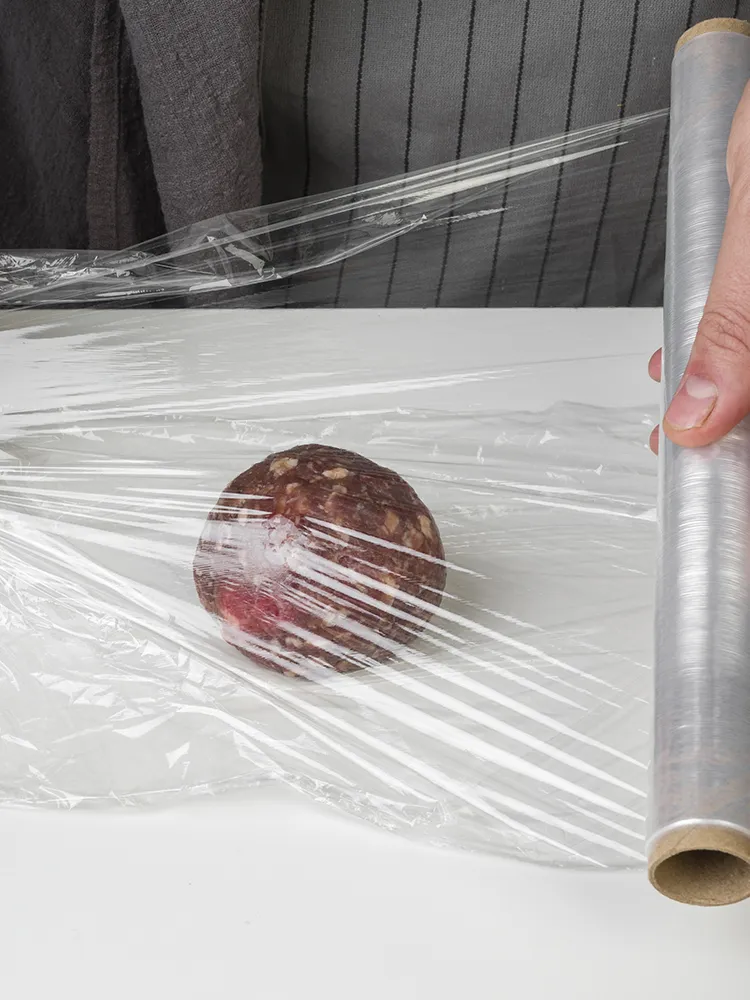 Polyolefin is a modern plastic with excellent utility values and a wide range of applications. Its heat-shrinkable and tensile properties make it an ideal material for use in various types of packaging. The polyolefin film we offer is distinguished by excellent quality and durability. We offer a wide selection of various materials with a wide range of use in industry and more.
Polyolefin film - characteristics
Polyolefin foil is a material with a multi-layer structure. One of its most important features is high heat shrinkage, which allows to achieve a smooth surface of the packaging of a product of any shape. The other advantages of polyolefin include resistance to mechanical damage, excellent transparency and high gloss. The polyolefin film is also suitable for use in a very wide temperature range.
It is recommended to use polyolefin films, especially for packaging. Their aesthetic values and durability make them suitable for packing many small and larger items. Thanks to the possibility of using heat-shrinking film, it is also suitable for creating tight packages for products with irregular shapes. Packaging made of it is characterized by very high aesthetics, which encourages the purchase of the product.
Polyolefin film meets the strict requirements of the food industry, so it can also be used for packaging food products, ensuring their durability and aesthetic appearance. The wide possibilities of using polyolefin and high usability values make it a material that competes with PVC film, especially in terms of mechanical resistance and versatility. In addition, polyolefin film is non-toxic, odorless and recyclable.
Polyolefin film Folpol's offer
Our offer includes polyolefin film in many usable variants and with excellent functional parameters. We offer heat-shrinkable and packaging films in the form of a tape, half-sleeve, sleeve, bags. The wide range of products affects the enormous possibilities of their use. We are able to supply polyolefin films of any size and parameters, tailored to the client's requirements. On request, we make non-standard products as well as durable and aesthetic prints on foils. Our factory in Wólka Załęska near Góra Kalwaria is waiting for your orders. We work with entrepreneurs not only from Warsaw and the surrounding area, but also from all over Poland, so if you are interested in our products, please contact us.
High-quality films and foil packaging are the specialty of Folpol. Our offer is full of various materials for industrial and domestic use. We recommend, among others stretch films and plastic bags and packaging tapes. We encourage you to familiarize yourself with the details of our assortment.