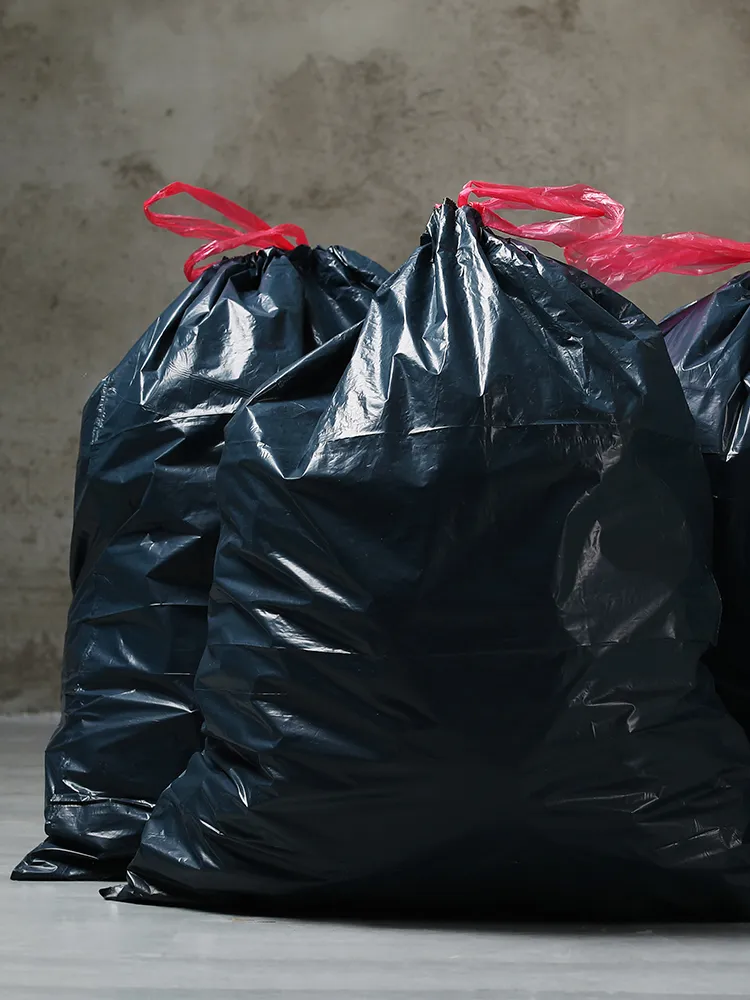 Our assortment includes many plastic sacks which largely we have in the permanent offer but those, made by special request of our Customers, are equally important position for us.
Food HDPE bags
Widths from 100 to 180 mm and length from 260 mm up to 500 mm.
PP bags with the sticky tuck
Width from 35 mm and length up to 500 mm.
Envelopes for CD/DVD
Without or with the adhesive tape, dimensions 124 x 126 mm.
Stringed bags
Made from the foil of 35-40 thicknesses µ, the width from 40 up to 350 mm, length from 60 up to 450 mm.
HDPE advertising bags
On which, of course, we are carrying imprints out, in sizes from 180 x of 330 mm to 300 x of 550 mm.
HDP or LDPE garbage bags
In the full assortment of sizes and colours. We got our offer for the new regulations, our sacks are matching the act in force, in this respect of 2013.