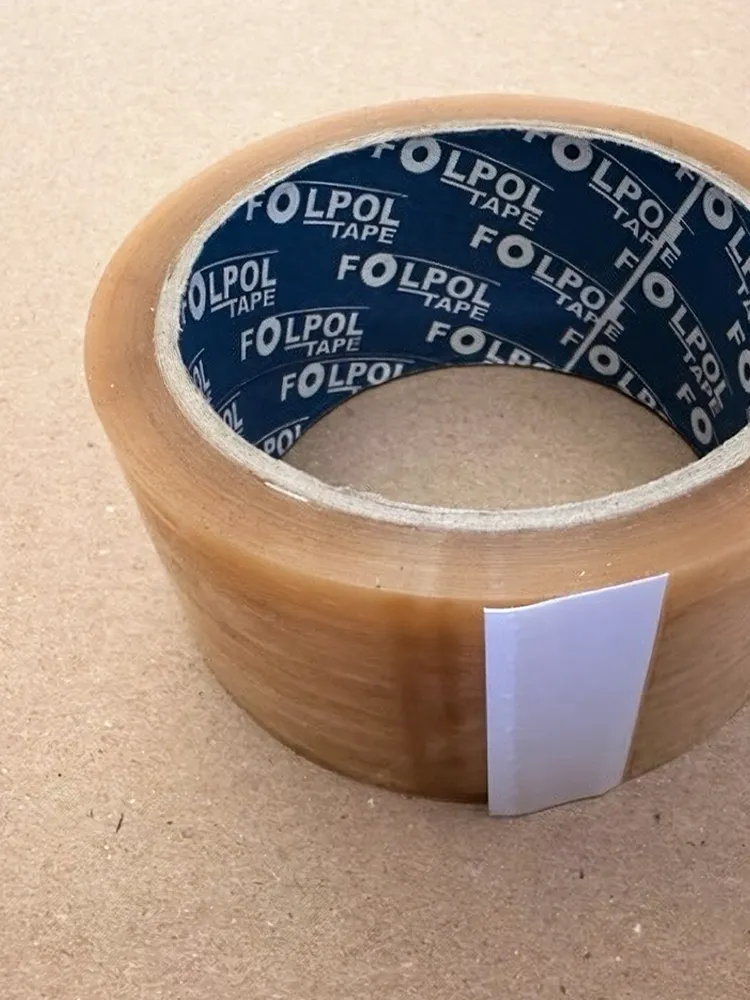 Wrapping tapes are playing the greater role in the whole process of packing, are its last stage, additionally after carrying the imprint out on them, what of course we are making, can be the excellent advertising medium. We have in our offer very much wide palette of tapes. Basic wrapping tapes have a width of 48 mm and a length from 35 up to 66 m or the width of 75 mm and the length from 60 up to 120 m, are appearing in full colours. Depending on the purpose, they differ between themselves in layer and the type of glue. We also have in offer tapes intended for machines, widths 48 or 75 mm and 990 m long.
Specialist tapes, there are many requirements in applying specialist tapes, we hope that our offer will fulfill them. We propose:
Double-sided PP tape in the basic version and strengthened, width 38 or 48 mm, length from 5 up to 25 m
Duct Tape – one-side adhesive tape, strengthened with fabric, width 48 mm, length from 5 up to 50 m
Masking tapes, paper, resistant to the temperature to 80 ° C, width 19 up to 48 mm, length 25 or 50 m
Blue Masking Tape - tape intended to mask at painting, resistant to the UV radiation, width 19 up to 48 mm, length 25 or 50 m
Warning tapes, we propose our customers protecting tapes in colours white-red and yellow-black, 100 m long and widths 80, 100 and 120 mm. For marking communications, trails out we propose tapes BOPP in colours black-yellow and red-white, 60 m long and 48 mm width long and the PCV tape in colour black-yellow, 60 m long and 48 mm width.
In order to provide efficient and comfortable wrapping up the tape for our customers we offer them devices, those provide it. We have in our offer many devices, including dispensers to double-sided, adhesive, strengthened with fabric tapes.